At SGE Interior Solutions, we use extensive skills and knowledge to accurately complete each project. Apart from residential and hospitality properties, we also work on senior care centers. We understand that seniors have specific needs, which is why our employees are trained and specialize in senior living. In addition, our company is fully insured and has Workers Compensation Coverage (WCB).
Relocating to a Senior Living facility can be a difficult experience for some families - at SGE, our Seniors Moving Specialists will make your move a pleasant and worry-free experience. We have been working with senior living providers for more than 10 years. Understanding the needs of you and your new home is the key.
SGE specializes in white glove services and customizing our day to the needs of the clients.
How Is SGE Different and Your #1 Choice:
OUR PEOPLE, OUR PRICING and most of all OUR CARE, RESPECT and ATTENTION to you the customer and your belongings
At SGE, we believe in - Care, Attention, Respect, and Esteem with great value to all our senior customers!
Sales and Marketing Furniture Procurement Design and Staging Moving and Installations Marketing and Sales Showsuites
Moving and installation teams specializing in:
Senior Living Furniture
Residential Showhome Installs
Home Staging
Residential and Commercial Moves
Installation of Furniture and Artwork
Large and Small Projects
*5 Ton/3 Ton/Cube Vans Available
Fully Insured and WCB
25 Years Furniture Experience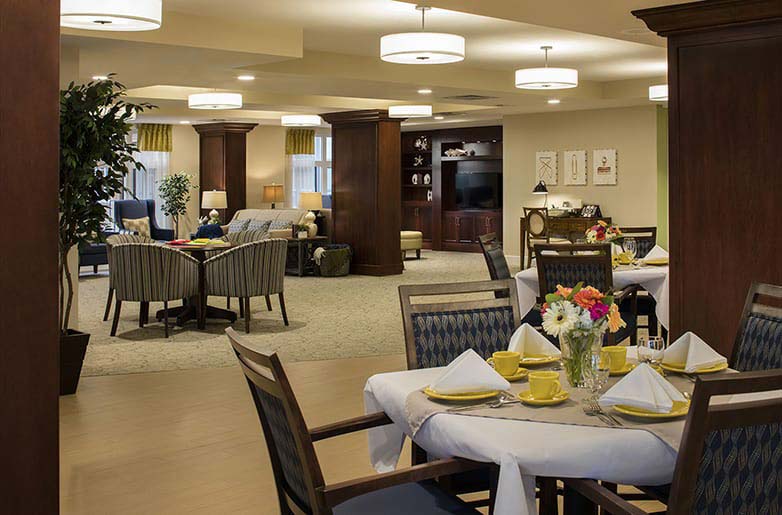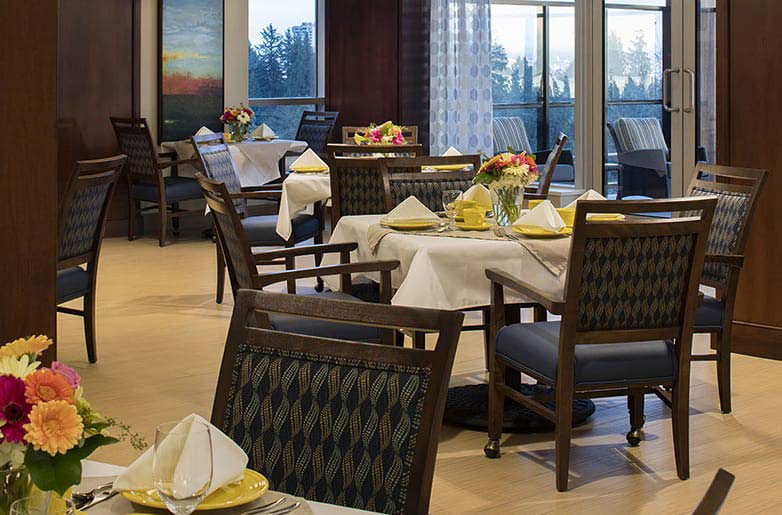 At SGE, we have more than 25 years of furniture sales and installations experience.
Design, Procurement, Project Management, Sales and Installations for:
Senior Living
Hotels
Golf Courses
Restaurants
Private Clubs
Residential and Senior Living
Showsuites
Custom Solutions tailored to your project
Furniture
Case Goods
Window Treatments
Artwork
Accessories
Sales and Marketing
Furniture Procurement
Design and Staging
Moving and Installations
Marketing and Sales Showsuites