All Your Upholstery Needs
Healthcare and Hospitality Furniture Sales & Services
At SGE our team is everything. We have over 50 years upholstery experience and 30 years selling commercial furniture to Healthcare and Hospitality customers. No job is too large or small and we take pride in offering exceptional service before and after the sale. Our team is fully insured, our shop is committed to safety for our staff and customers and we will continue to expand our offerings.
With over 50 years experience in Marine and furniture our team will provide excellent workmanship.
We have provided upholstery services for
Marine-matching 1 ripped seat or redoing your entire boat
RV-captains chairs and sofas, dinette seats
Automotive-new interior leather or faux leather seats
Restaurant-booth seating and chairs
Healthcare-all types of beds and chairs that require up to date anti-microbial vinyl's that will withstand new cleaners
Hospitality-full rooms, headboards, common area furniture etc.
Residential-any type of chair, sofa and sectional
Patio-we offer Sunbrella fabrics and DriFast foam to restore your furniture from the harsh Okanagan sun.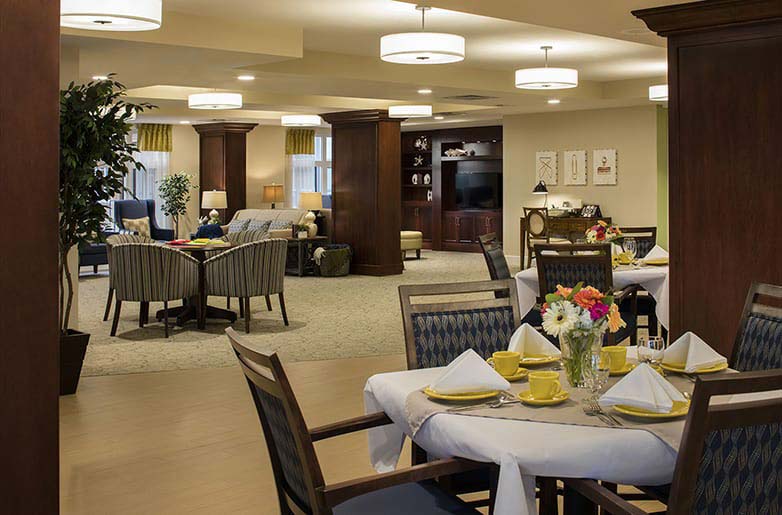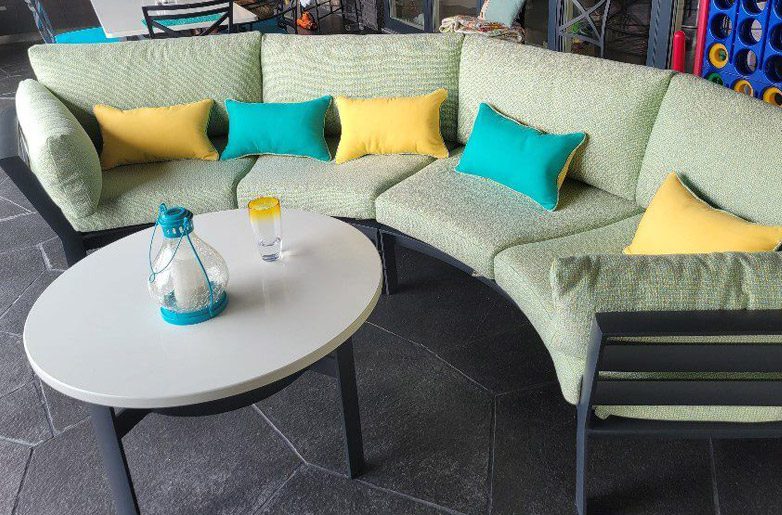 At SGE, we have more than 25 years of furniture sales and installations experience.
Design, Procurement, Project Management, Sales and Installations for:
Senior Living
Hotels
Golf Courses
Restaurants
Private Clubs
Residential and Senior Living
Showsuites
Custom Solutions tailored to your project
Furniture
Case Goods
Window Treatments
Artwork
Accessories
Sales and Marketing
Furniture Procurement
Design and Staging
Moving and Installations
Marketing and Sales Showsuites